QUALITÉ TOURISMETM  is a quality label created by the Ministry of Tourism. Professionals who get that brand work every day for a tight quality of reception. They submit many controls all year long.
These institutions offer a better quality of reception to answer the public attempt : warm and personalized reception, clear informations, comfortables and clean spaces, like restrooms, good knowledge of the region.
The Cité royale de Loches works every day to get the quality label QUALITÉ TOURISMETM  .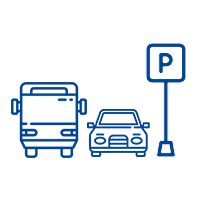 Free coach park 10 minutes away
Free car park 5 minutes away

Bicycle garage

Baby changing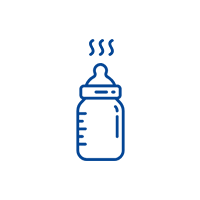 Bottle warmer

Picnic table (royal lodge side)

Dogs forbidden except park Baschet (held on a leash)